About Me
Bobbi Jo Turner, RMT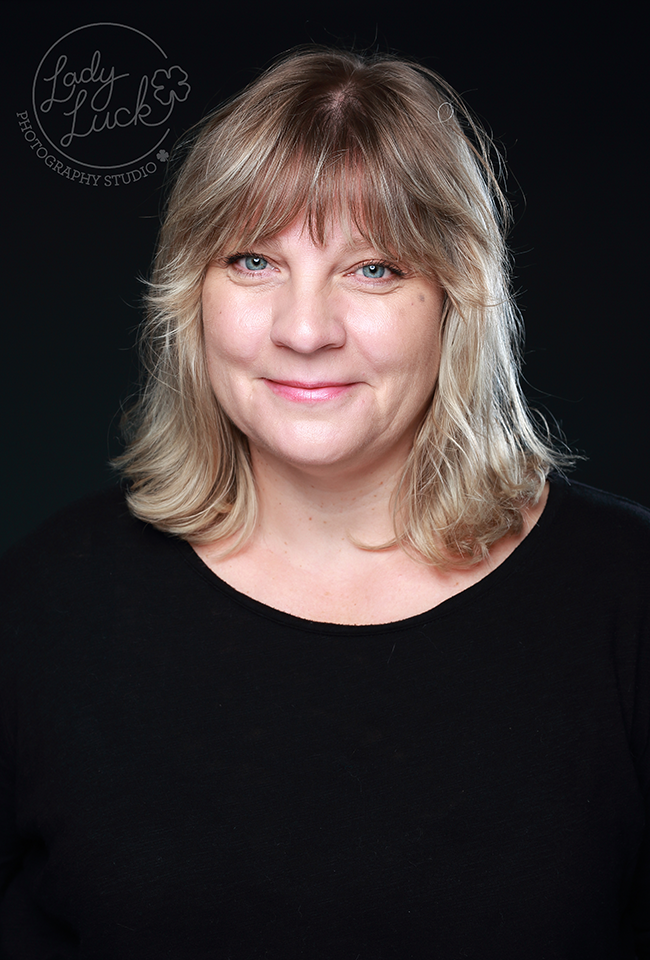 I registered as a therapist with the College of Massage Therapists' of Ontario in 2010 after completing 2200 hours of the Massage Therapy program at Everest College. I have training in hydrotherapy, pregnancy, lymph circulation, myofascial trigger point therapy, myofascial release therapy, joint health, hot stone therapy, cupping massage therapy, kinesiology taping and rhythmic joint mobilization. I will continue to learn more modalities and will introduce them to my clinic on a regular basis. I have a number of years of clinical experience and have had hands on experience with injuries like frozen shoulder, joint replacements, repetitive strain injuries, tension, stress, and pregnancy.
I am professional and I have an obligation to myself and my clients to keep with the high standards of excellence and honesty, I am bilingual in the languages of English and Hungarian. I am committed to treating the person as a whole: the body, mind and soul.
The space I provide is of compassion, trust and non judgment. I also like to see the change in a client once the accumulated tension or pain they came in with has lessened or even disappeared because of my treatment. I experience great satisfaction in helping someone achieve relief like that. It is very rewarding.
I have helped many patients understand the benefits of regular, scheduled treatments to their overall health. By relieving the physical body of accumulated tension from stress or pain the mind and soul follow, enhancing individual well being. I believe that therapeutic touch through massage is something the body needs. By increasing blood flow, lymphatic tissue drainage and relieving impingement, massage promotes a healthy body.
I continue to learn and share information about healing through natural therapies which assist the body in its own ability to heal, and is the optimum form of treatment.